YOUR FRIENDLY NEIGHBORHOOD Tow co.
Dietz Towing
 
Towing SERVICES
Generations of Caring
We operate a local Towing Services for both the Greater Middletown Area and Local Law Enforcement.
Call for a quote
You can reach us any hour at:
(513) 424-7211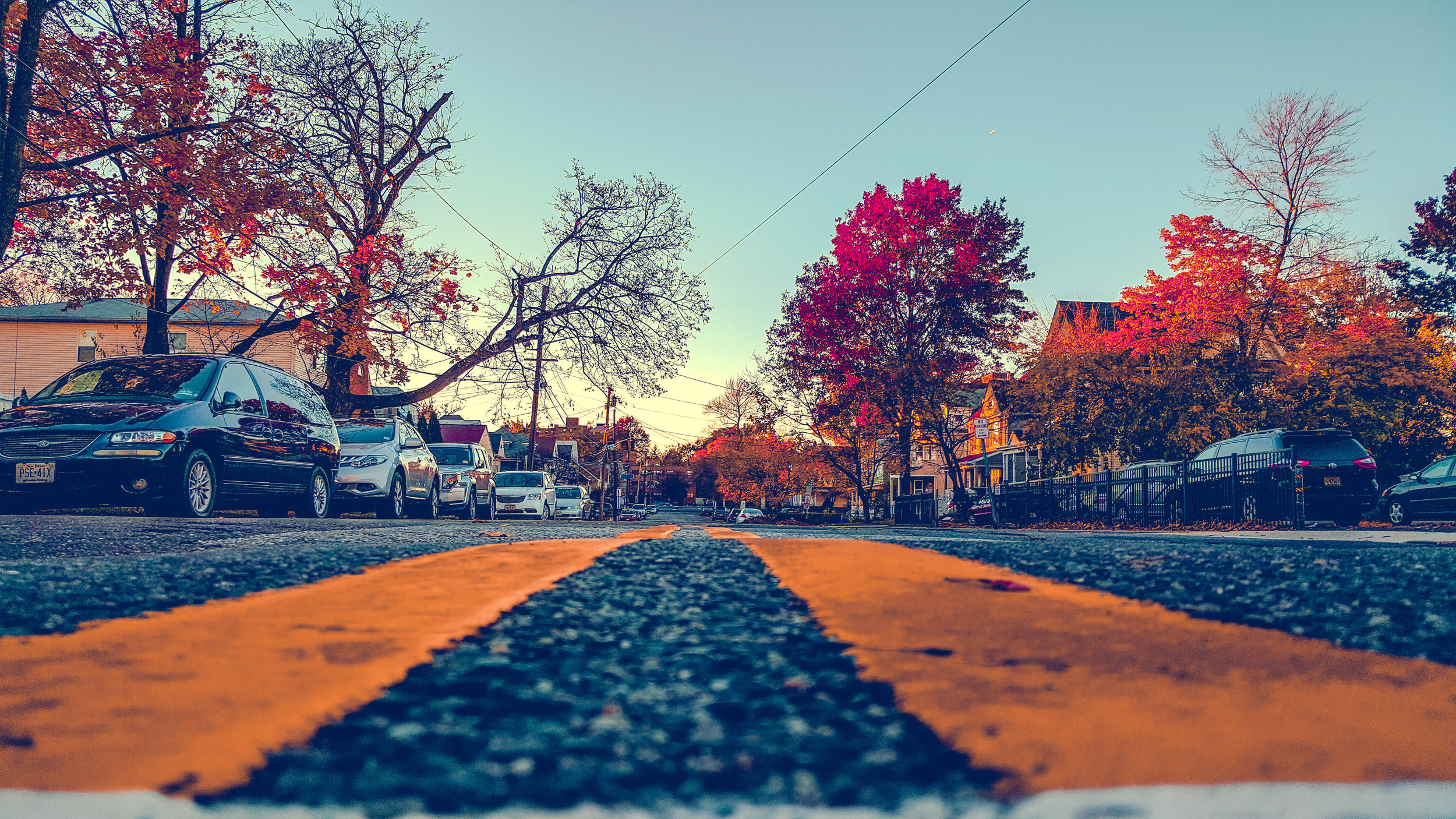 Our PROMISE
To deliver quality and timely service to our greater community. We're a family business that prides ourselves on making sure we can be available any hour of the day.
See us in the community
Our History
Long Story Short
Dietz Towing is a local, family run business that was founded in 1952. Passed down between generations, it's origins were in oil & gas. Today, we provide Towing and other ancillary services.
(513) 424-7211